Dear Tipsters,
Are you experiencing problems with marketing of your services or would you simply like to increase your visibility? If yes, you are in the right place.
A sharp increase in fee-based betting services can be noticed on the web, which also means an opportunity for the so-called rogue traders who are misleading with false statistics and archive of bets. As a result, users of betting tips are becoming increasingly reluctant towards tipsters who are not verified by an independent verified group such as BetVerified.com
Each tipster on our website has its own tab, which keeps accurate statistics with archive of bets, so that our service is also suitable for tipsters who do not have their own website, blog, etc.
Tipsters registered on our website choose stake 1-10 and use only top rated bookmakers (Pinnacle, SBOBET, Dafabet, 188bet, 12BET and Bet365), consequently, their results are more realistic and credible.
Tipsters are able to organize a list of their subscribers in their profile. Those subscribers, who are on the list, receive bets they placed automatically, immediately after the tipster publishes them on the site. Thus, there is no need for the tipsters to send the bets twice. Subscribers are not able to see each other!
Your bets are accessed exclusively by the administrator, which are visible on the site at the end of the match, after being graded by the administrator.
We can transfer your archive of pre-match bets from the other reliable verified services, but only if you used above bookmakers.

Certificate
Each tipster registered on BETVERIFIED.com receives a certificate, which guarantees the highest level of credibility for his advices. Tipster can place his certificate on his website, blog, Facebook page, etc.
Rules
Tipsters can play single or combo bets (Maximum of 5 events in a combo bet)
The attributed odds shall be such as at the time of placing the bet
The bet must be placed before the start of the event (Live bets are not allowed)
Placing the same bet several times is not allowed
Copying other tipsters is not allowed

The maximum allowed number of picks in one week (Mon-Sun) is 35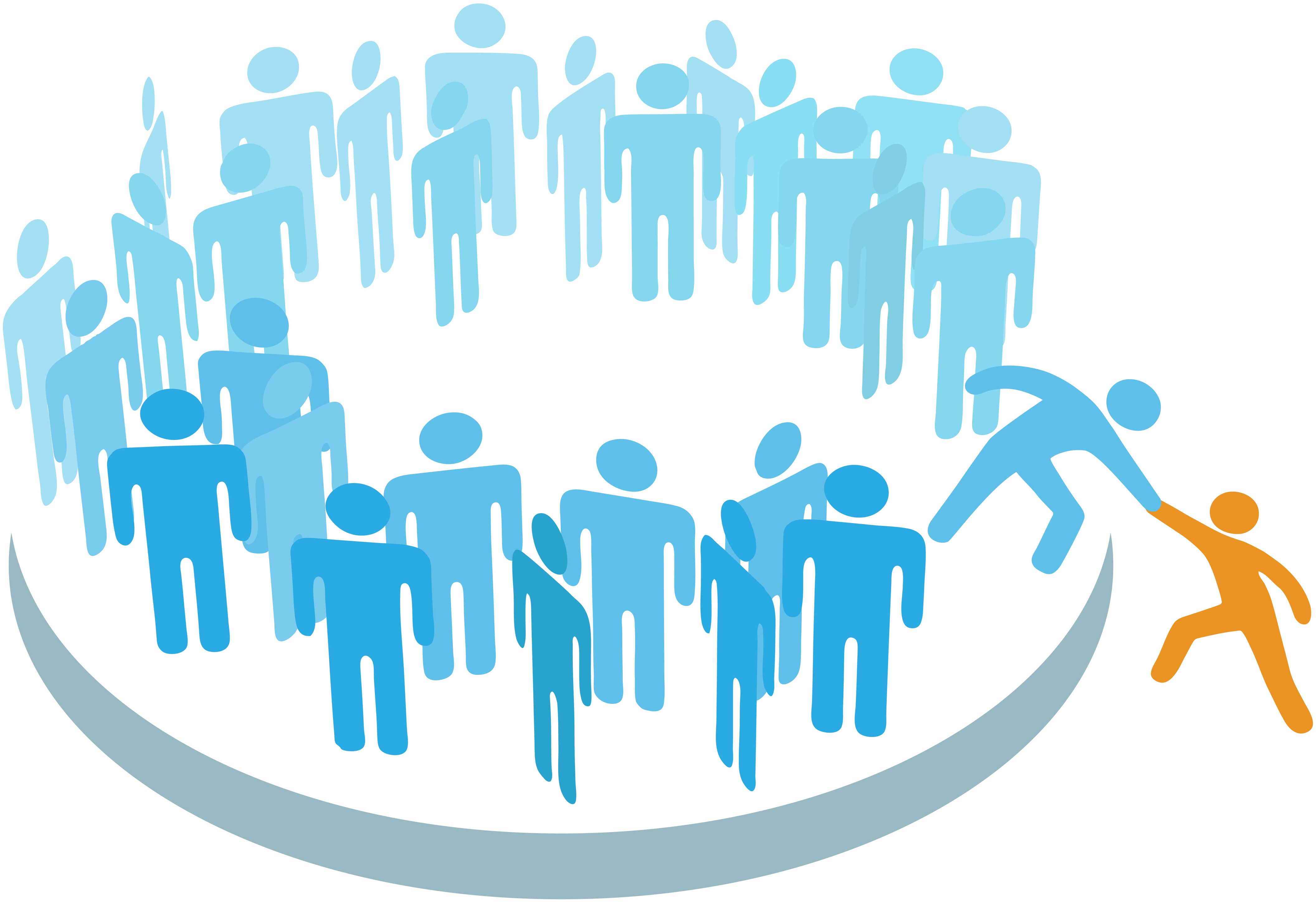 Become a verified Tipster
Dear tipsters, you are welcome to verify/promote your bets at the most realistic verified betting service. Verification on Betverified.com is FREE of charge after 3 months for all and forever (your service will be visible on our website from your first bet) or immediately if you are (you have been) verified by one of the other reliable verified services (at least 3 months) – we can also copy your history.