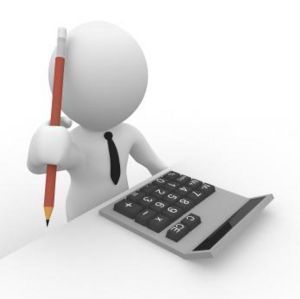 Dear Bettors,
This website was created for you in order to avoid a flood of misleading betting tipsters, while the tipsters on our site will help you increase quality betting selection in consequently increase your earnings generated from sports betting.
Our website provides access to verified archive of bets and statistics and to all the information on which you may decide who does fully deserve your trust.
Tipsters registered on our website choose stake 1-10 and use only top-rated bookmakers (Pinnacle, SBOBET, Dafabet, 188bet, 12BET and Bet365), consequently, their results are more realistic and credible.

If you find a website or a tipster that you find interesting, but you are not sure about their credibility, you may contact them and redirect them to us. If their business operations are honest, they will be happy to take the opportunity for additional advertising.
So, when we draw a line, we can find there is no point in trusting betting consultants who are not certified by an independent verified group such as BetVerified.com